Hotel Info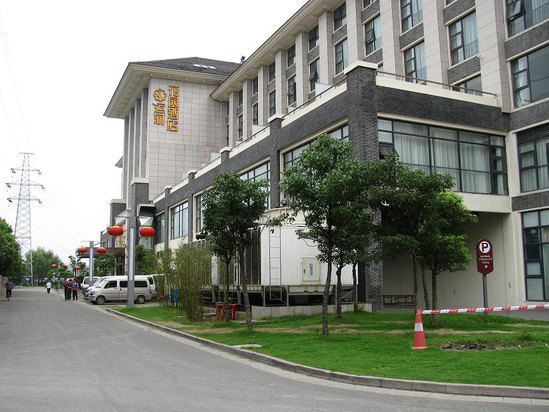 Suzhou Canal Garden Hotel
is conveniently located in the bustling Shishan Wynn Plaza, west of Shishan Bridge in Suzhou High-tech Zone.
Suzhou Canal Garden Hotel
is a luxurious boutique hotel with gorgeous interior decoration and well-equipped facilities. It has a luxurious chess room and conference hall. The room has a comfortable bathtub and separate shower room, and a viewing terrace with views of the ancient canal. Surrounded by high-end Chinese and Western restaurants, leisure SPA, entertainment clubs, style bars, etc.,
Suzhou Canal Garden Hotel
is strong, professional, elegant, and fully equipped. It is your first choice for business travel, entertaining guests, and friends gathering. We Sincerely look forward to your visit!